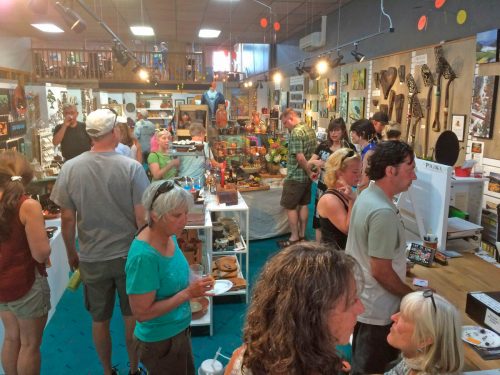 Touch the Sky is part of this new co-op gallery in beautiful downtown Hood River, OR. Wonderful artists and artisans, beautiful space, and a great feeling. Come visit! Open 7 days a week, 10-6.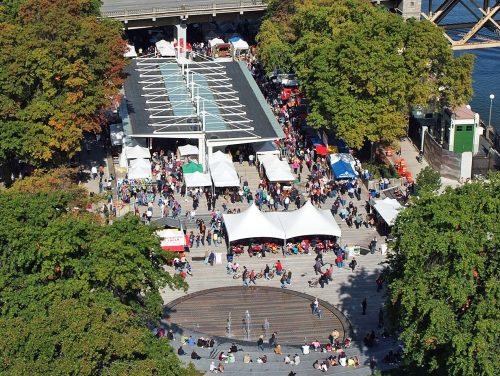 Our weekly sales outlet, open every weekend, March til Christmas Eve.
10 – 5 Sat, and 11 – 4.30 Sundays. (this is an outdoor venue and we do not sell in severe weather).
We are in space
under the Burnside Bridge. Free parking or Max ticket with $25 purchase.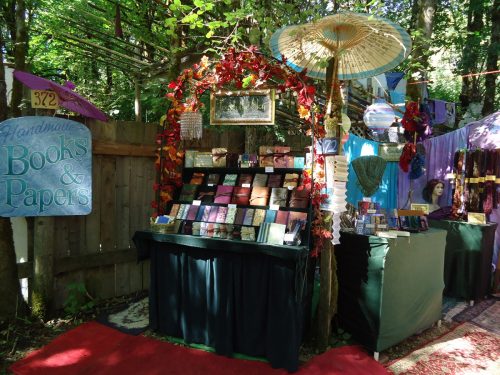 Veneta, OR, outside of Eugene, OR, July 13, 14, 15, 2018, 11-7 daily,
A magical weekend of hand-made crafts, delectable foods, amazing entertainment, and surprises at every turn of the path.
12 miles directly west of Eugene on Highway 126. Visit us at our beautiful space among the tall trees. Please check out the map for our location here:
Tickets cannot be purchased at the gate, so make sure and check their website for sales locations ahead of time.